Once a dancer, always a dancer.
When you refer to yourself as a dancer, it means so much more than moving in sync with a designated song. Instead, it means that you have found your heart and soul in the downbeats and quarter notes that your body can't help but move.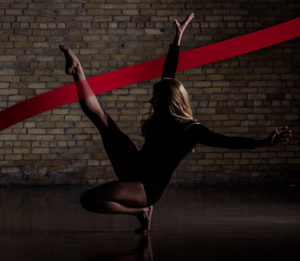 At The Vibe Dance and Fitness, each of our dancers, teachers, and choreographers have a passion for dance that we can't help but share with others. With over 100 years of cumulative dance experience, our teachers work to provide each student with a place where they can learn, grow, work, and thrive along with their own dancing and fitness journey.
We invite you to meet some of our faculty below.