Instructor Dance Team Training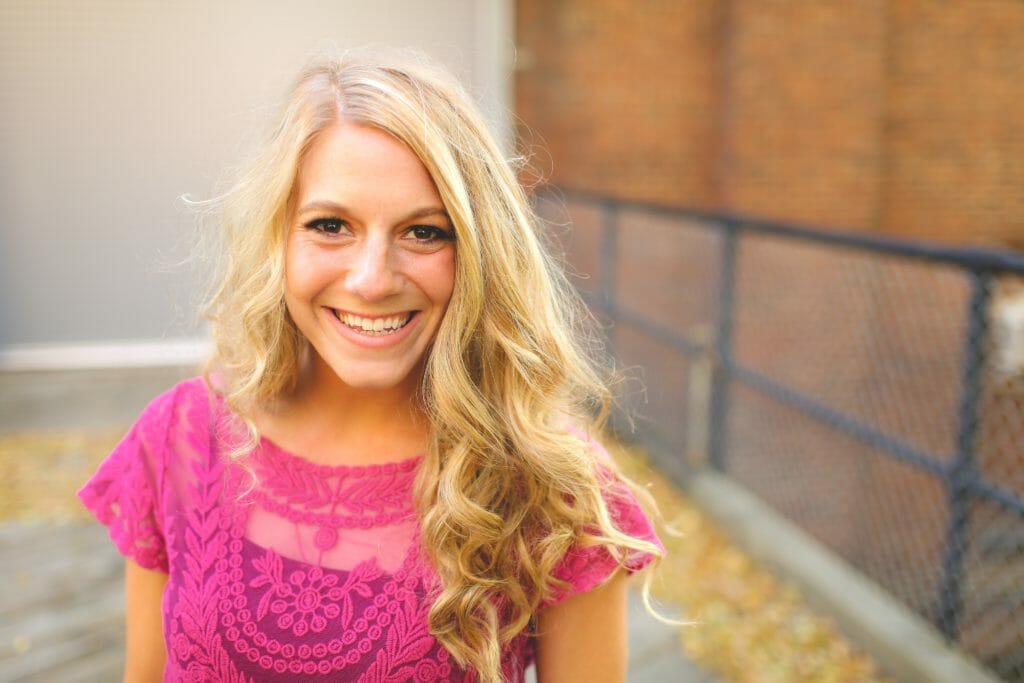 Kristin is going into her 10th season as the Head Coach for the Edina Dance Team. She was named the AAA Head Coach of the year in both 2015 and 2017, and is now serving as one of the AAA MADT Advisory Reps for the next two seasons.
In college, Kristin won two UDA national championships and two ICU world championships as a member of the University of Minnesota Dance Team. Kristin went on to win a national championship as a Jazz co-choreographer for the Minnesota State Mankato Dance Team in 2016. She danced with the local dance company, Crash Dance Productions, for several seasons. Kristin also worked as a Universal Dance Association Instructor for 4 years. Choreography and coaching are Kristin's biggest passions. She is excited to be teaching Dance Team Training at the Vibe!