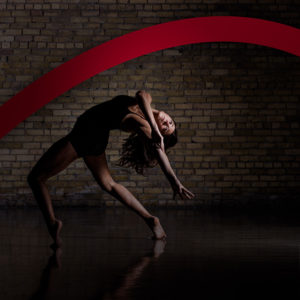 Whether you're looking to reignite your love of motion, wishing to deepen your dancing skills, or seeking an exercise you can truly enjoy, The Vibe Dance and Fitness brings together Minnesota's top dancers and instructors to give you a class, workshop, or choreography routine that entices.
Our classes range from Urban Pop, perfect for those who want to experience a fitness class with a street-style twist, to Yoga Sculpt, a perfect blend of stretches and body-weight exercises for beginners and experts alike, and from Ballet Technique, focusing on expanding a dancer's mastery, to Barre, an increasingly popular exercise class designed to strengthen and lengthen muscles.
We invite you to drop in or grab a class card for any of our wide arrangement of classes at The Vibe Dance and Fitness.
Whether you're a soloist seeking inspiration for your next curtain call or a dance team ready to hype up your audience with a unique routine, our top choreographers can help craft a dance perfect for you.
Whether you're a beginner, a former ballerina, or a long-time dancer, consider taking your training to the next level with personal one-on-one training with our top dancers at The Vibe Dance and Fitness.
At The Vibe Dance and Fitness, we love crafting unique intensives and master classes specifically designed for dancers. We offer private intensives for high school and college dance teams, and periodically we also offer master classes open to all dancers taught by guest instructors.