Instructor Ballet, Turns & Leaps, and Acro For Dancers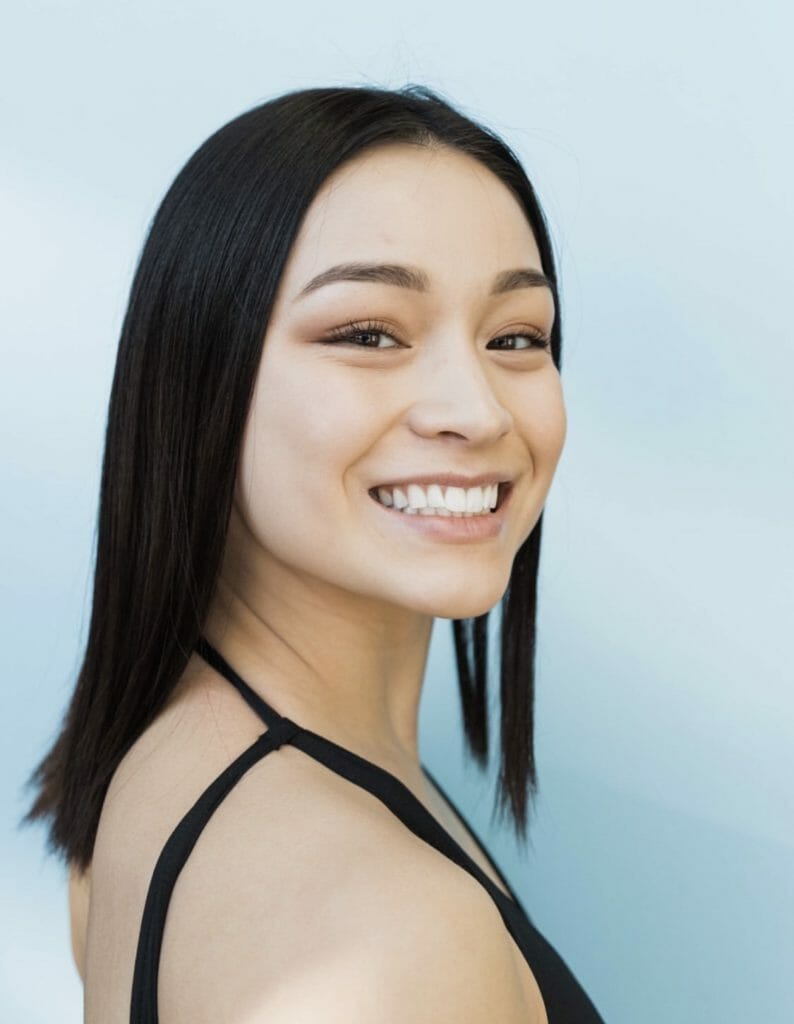 Maria grew up dancing and competing at Center Stage Dance Studio. She was also a member of high school dance team at the Academy of Holy Angels.
After high school, she went on to pursue her Bachelor of Arts in Dance at the University of Minnesota. While attending the University of Minnesota, Maria participated in the Premier Dance Team program and competed with the University of Minnesota Dance Team at UDA College Nationals. She is currently dancing with Crash Dance Productions Pre-professional program and is expected to graduate from the University of Minnesota in the Fall of 2020. Maria loves teaching and is extremely excited to work with all of the dancers at The Vibe!